Computer Repair - Monroe WI 53566 in Janesville, Wisconsin For Sale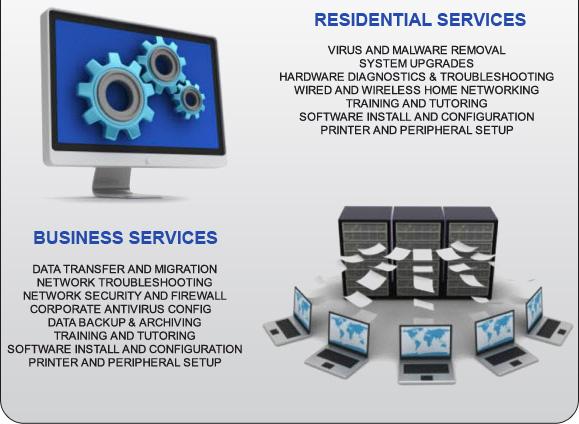 Seller:
Date/Time:04 Dec, 10:19 p.m. EST
Type: Computer, For Sale - Private.

AFFORDABLE COMPUTER REPAIR
JaQ Computer Solutions
866-488-xxxx
john@jaqsolutions.com
Visit my Website
Keywords: Computer Repair, Monroe WI xxxx6, Computer Service, PC, Homes, Business, Residential, Technician, Virus Removal, Malware, Spyware, Adware, Security, Computer Networking, Maintenance, Laptop Repairs, Data Recovery, Hardware Upgrades, Hardware Repairs, Software Upgrades, Software Repairs, PC Tune-Up, Network Setup, Wireless Network Setup, On-Site Computer Repair, On-Site Computer Service, Blue Screen, Albany xxxx2, Argyle xxxx4, Brodhead xxxx0, Juda xxxx0, Monticello xxxx0, New Glarus xxxx4, WI, Wisconsin

Price: $499
Time: 06:56 a.m. EST
Date: 30 Oct

Price: $5
Time: 11:18 a.m. EST
Date: 21 Sep

Time: 08:59 p.m. EST
Date: 20 Sep

Websites can Be Found!
If you need to get your Website found, Call me or use my contact form. Mike Copsey CMS Design LLC (608)306-2127...
Time: 08:02 p.m. EST
Date: 20 Sep

Time: 06:37 p.m. EST
Date: 20 Sep

Price: $3
Time: 05:12 p.m. EST
Date: 20 Sep